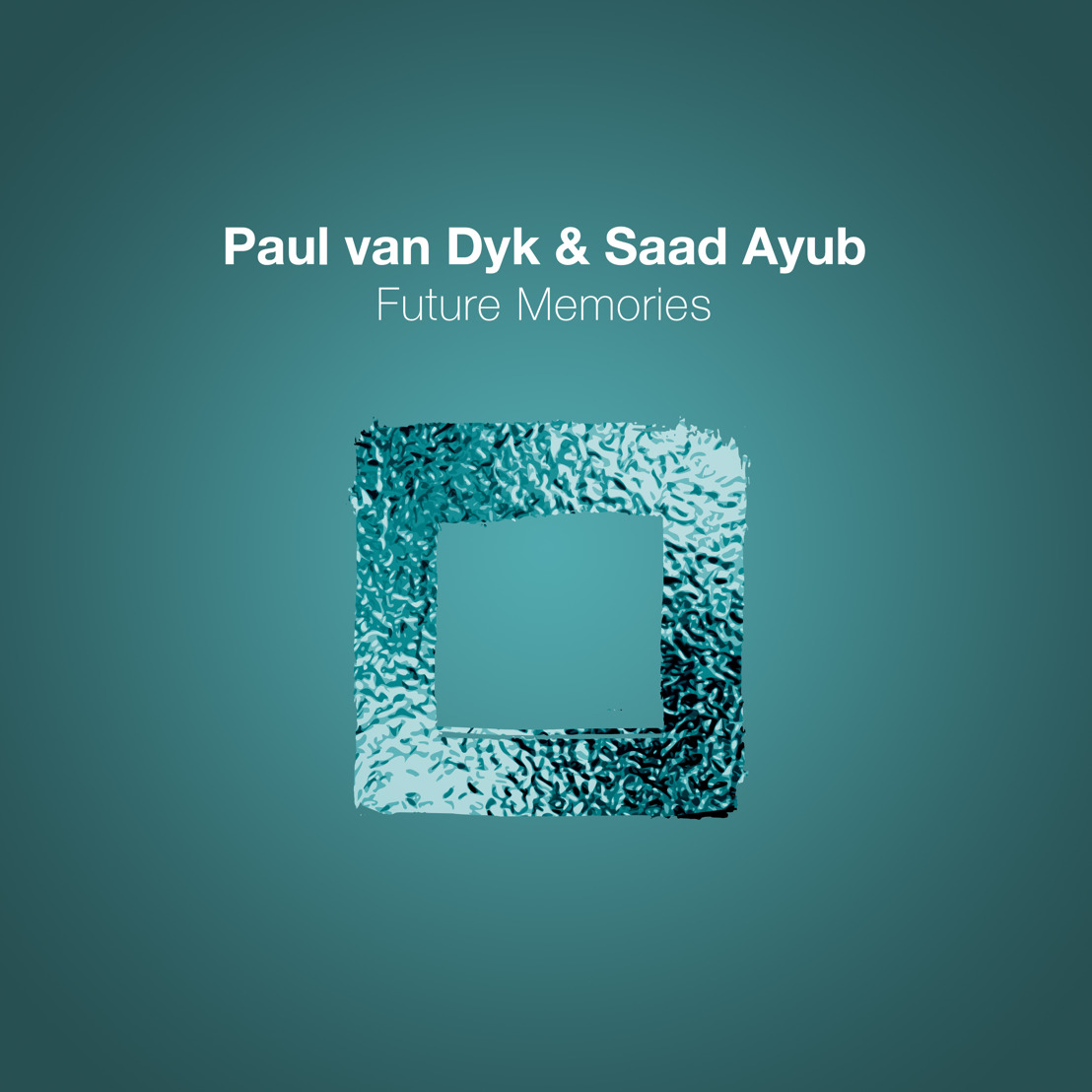 Paul van Dyk Taps "Future Memories" As New Single
Collaboration with Saad Ayub & Standout Track from PvD's Recent Album: Music Rescues Me
Thursday, February 21, 2019 — Stream "Future Memories" HERE
Paul van Dyk released his ninth studio album in December, Music Rescues Me, cementing his status as one of the most prolific hitmakers in the history of trance music. Today, van Dyk has unveiled the third and final single from the album: Future Memories, a collaboration with Saad Ayub and one of the standout tracks from the LP. Initially premiered on Mixmag in December ahead of the full album release, Future Memories will gain further momentum as the Music Rescues Me's fourth single, tapped for a global radio campaign which should revive the single and album in the dance music charts.
Future Memories is the first collaboration between van Dyk and Saad Ayub, who has also released music on van Dyk's label: VANDIT Records. Ayub, who was born in Bangladesh and is now based in Toronto, has proven to be a promising up & comer in the trance subgenre in recent years. Both van Dyk and Ayub will grace the SHINE Ibiza this summer, where they'll no doubt play Future Memories to adoring trance fans on one of trance music's biggest stages.
Ayub shares some words about Future Memories:
"While the outfits have changed, colours evolved and there are decidedly more lasers, dance music connects people today the same way it always has. We make new memories, while reminiscing about the past. That's what "Future Memories" is all about!"
And van Dyk had some further words to share about Music Rescues Me LP generally:
"This new album is not about music bringing one person back from the brink. Its theme reaches beyond that. This is about music's ability to open us up, to stimulate mental imagery, to unlock or bring back memories. It's about its often hard-to-fathom capacity to support us, to get us through our tougher or more challenging times, as well as soundtracking the good ones, and making them even better."
Paul van Dyk has a busy touring schedule ahead of him in 2019, with a set at EDC Mexico this weekend followed by a European tour throughout the spring. In the summer, van Dyk will once again be headlining the SHINE Ibiza residency, every Thursday from July 11th through September 19th at Eden. Check out PvD's tour dates below & grab tickets for these shows here.
Paul van Dyk Tour Dates
February 24th - Mexico City, Mexico - EDC Mexico 2019
March 1st - Bristol, UK - Motion
March 2nd - Glasgow, UK - The Galvanizers Yard
March 7th - Moscow, Russian Federation - Cition Hall
March 8th - Yekaterinburg, Russian Federation - Tele-club
March 15th - London, UK - Ministry of Sound
March 16th - Coalville, UK - Passion
March 29th - Munich, Germany - Neuraum
March 30th - Zürich, Switzerland - Härterei Club
April 5th - Paris, France - YOYO (Palais de Tokyo)
April 6th - Rabat, Malta - Unknown venue
April 27th - Gliwice, Poland - Dreamstate Europe 2019
May 3rd - Stockholm, Sweden - Slaktkyrkan
May 4th - Athens, Greece - Monastiraki Center
May 18th - Las Vegas, NV, US - EDC Las Vegas 2019
May 24th - Ostrava, Czech Republic - Trojhalí Karolína
May 26th - Leeds, UK - Digital Society
June 29th - Bloemendaal, Netherlands - Luminosity Beach Festival 2019
July 18th - SHINE Ibiza, Spain - Eden Ibiza
July 20th - Boom, Belgium - Tomorrowland 2019
July 25th - SHINE Ibiza, Spain - Eden Ibiza
August 1st - SHINE Ibiza, Spain - Eden Ibiza
August 8th - SHINE Ibiza, Spain - Eden Ibiza
August 22nd - SHINE Ibiza, Spain - Eden Ibiza
August 25th - Halton, UK - Creamfields 2019
August 29th - SHINE Ibiza, Spain - Eden Ibiza
September 5th - SHINE Ibiza, Spain - Eden Ibiza
September 12th - SHINE Ibiza, Spain - Eden Ibiza
September 19th - SHINE Ibiza, Spain - Eden Ibiza