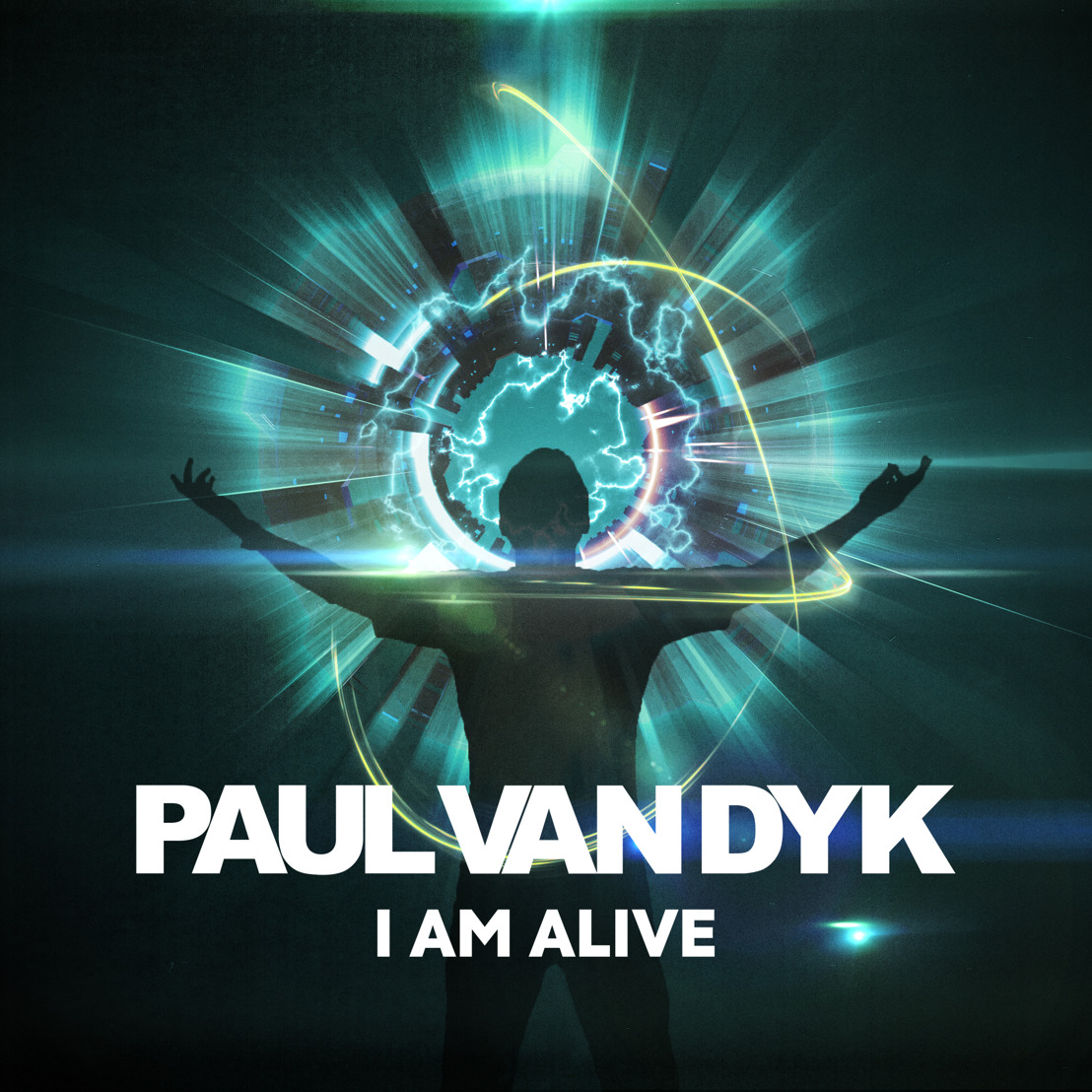 Paul van Dyk Releases New Song, I AM ALIVE
Fourth Single from Forthcoming Album, From Then On, Out October 20th
Friday, October 6, 2017 — Listen to I AM ALIVE HERE
Paul van Dyk has today released a new song, I AM ALIVE. The single serves as the fourth offering from van Dyk's forthcoming album, From Then On, which is out on October 20th on VANDIT Records. Previously released singles include Touched by Heaven, Everyone Needs Love with Ronald van Gelderen feat. Gaelan & Lumiere, and Stronger Together with Pierre Pienaar.
I AM ALIVE is a gorgeously upbeat tune from one of trance's most iconic artists. Full of sweeping melodic synths and pulsing at a thumping 138 bpm, I AM ALIVE is another classic release that sets a high bar for van Dyk's imminent album.
The name of the single is an acknowledgement to Paul's newfound appreciation for life, after overcoming a near death experience. I AM ALIVE was the first track Paul produced after the unfortunate accident in early 2016. Having gone through months of recuperation, van Dyk emerged from the tragedy with a reinvigorated quench for life and renewed passion to live every moment to the fullest.
From Then On is a reflection of Paul van Dyk's rediscovered passion for life and music. The album was made in the months following the accident, produced and recorded with various friends and collaborators around the world. The album was made without any A&R, and is arguably the most personal project so far to date in van Dyk's career.
From Then On Tracklist:
1.  While You Were Gone (w/ Vincent Corver)
2.  Inhale (w/ M.I.K.E. Push & Fred Baker)
3.  Touched By Heaven
4.  I Am Alive
5.  Everyone Needs Love (w/ Ronald van Gelderen feat. Gaelan & Eric Lumiere)
6.  Breaking Dawn (w/ Alex M.O.R.P.H.)
7.  Vortex (w/ James Cottle)
8.  The Code (w/ Jordan Suckley)
9.  Stronger Together (w/ Pierre Pienaar)
10. From Then On (w/ Leroy Moreno)
11. Fairytales (w/ Steve Allen)
12. Close Call (w/ Tristan D)
13. Escape Reality Tonight (w/ Emanuele Braveri ft. Rebecca Louise Burch)
14. Safe Haven
Paul van Dyk tour dates:
October 27 - Philadelphia - Rumor Nightclub
October 28 - Miami - Heat
November 24 - San Bernardino - Dreamstate SoCal
November 25 - Chicago - Trance Arena