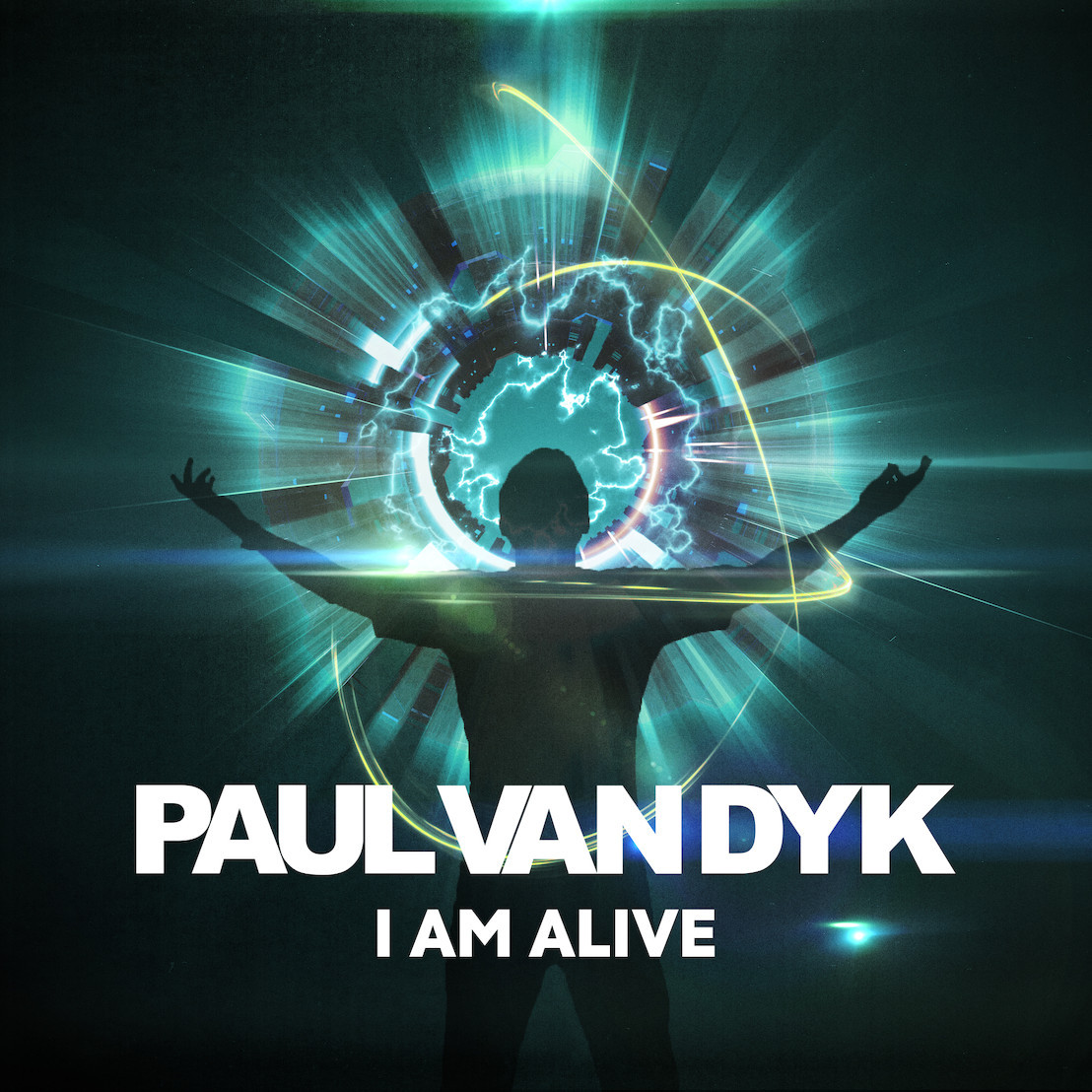 Paul van Dyk Releases Futuristic Music Video for 'I Am Alive'
New Album, From Then On, Out Now on VANDIT Records
Friday, October 27, 2017 — Watch the Music Video for I Am Alive HERE
Paul van Dyk has released a brand new video for I Am Alive, the fourth single from his recently released album From Then On. The videos continues the narrative from the music video for Stronger Together, following a young couples' journey as they find eachother in the futuristic, utopian city of AEON. The story finishes unresolved, but a To Be Continued... notice at the end of the video lets us know there's plenty of adventure left in the story for the visual accompaniement to the album.
I AM ALIVE is a gorgeously upbeat tune from one of trance's most iconic artists. Full of sweeping melodic synths and pulsing at a thumping 138 bpm, I AM ALIVE is one of the best releases from van Dyk's latest album, From Then On
From Then On was released on October 20th on VANDIT Records, and immediately became the #1 album on the iTunes Dance Charts in 11 countries, including the USA & Germany.
From Then On Tracklist:
1. While You Were Gone (w/ Vincent Corver)
2. Inhale (w/ M.I.K.E. Push & Fred Baker)
3. Touched By Heaven
4. I Am Alive
5. Everyone Needs Love (w/ Ronald van Gelderen ft. Gaelan & Eric Lumiere)
6. Breaking Dawn (w/ Alex M.O.R.P.H.)
7. Vortex (w/ James Cottle)
8. The Code (w/ Jordan Suckley)
9. Stronger Together (w/ Pierre Pienaar)
10. From Then On (w/ Leroy Moreno)
11. Fairytales (w/ Steve Allen)
12. Close Call (w/ Tristan D)
13. Escape Reality Tonight (w/ Emanuele Braveri ft. Rebecca Louise Burch)
14. Safe Haven
Paul van Dyk tour dates:
October 27 - Philadelphia, PA - Rumor Nightclub
October 28 - Miami, FL - Heat
November 24 - San Bernardino, CA - Dreamstate SoCal
November 25 - Chicago, IL - Trance Arena