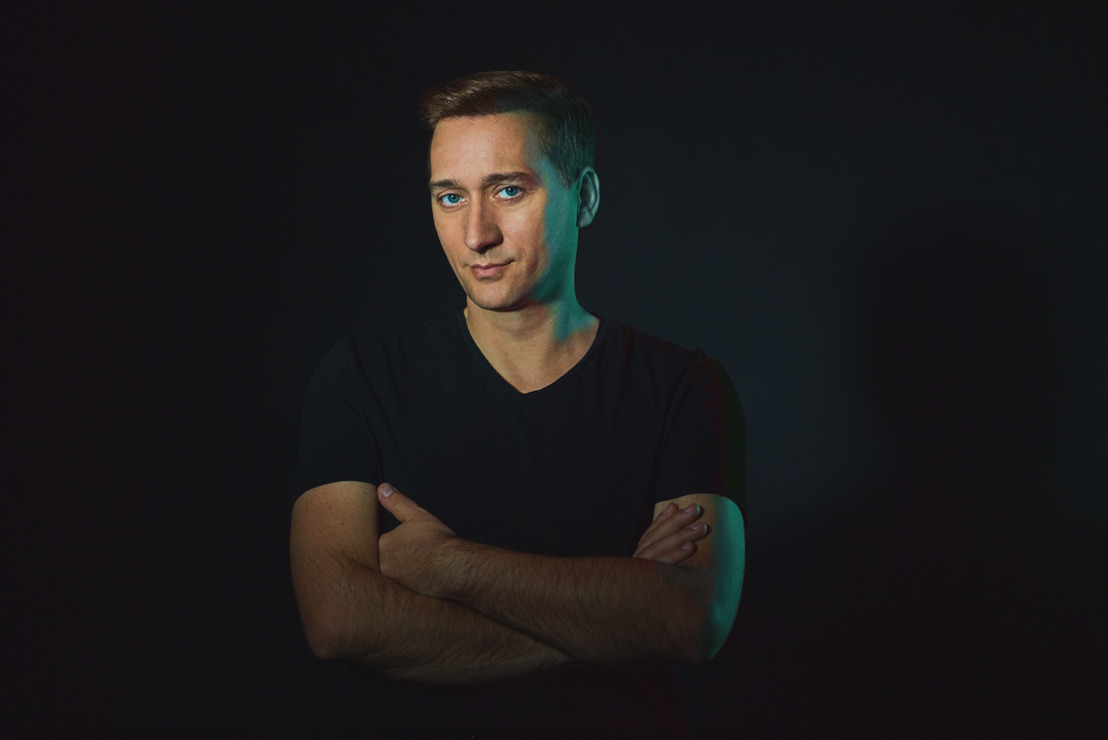 Paul van Dyk Readies for Festival-debut of New Live Show, 'AEON by Paul van Dyk'
Headlining Dreamstate SoCal Festival on November 24th
Tuesday, November 14, 2017 — Paul van Dyk debuted a brand new live show, AEON by Paul van Dyk, at the Playstation Theatre in New York City on September 23rd. Two months later, Paul van Dyk is gearing up to unveil the AEON show concept in a festival setting for the first time, at Dreamstate SoCal in San Bernardino on November 24th
AEON by Paul van Dyk will be the headlining set of the Dreamstate Festival, where he has headlined twice before at Insomniac's biggest trance event of the year. Paul van Dyk will perform from a circular DJ booth, designed to be the gates of AEON. The visual installation will utilize Ayrton Dreampanels, revolutionary 3D technology that will vastly enhance the viewing experience for the audience and make the stage set-up seem that much more surreal. PvD will be accompanied by two keyboarders on stage to amplify the live elements of his show.
"I am incredibly excited to introduce 'AEON by Paul van Dyk' to my fans. Music has a distinct ability to take people away from their problems and relieve anxiety and stress, however briefly, and this is the feeling we are trying to enhance with this new show concept. This intensified experience of sights, sounds and sensations will be the next level of entertainment. Paired with music of my upcoming album 'From Then On', it's going to be a celebration of trance, life and unity." - Paul van Dyk said of the new AEON show concept
Paul van Dyk's performance at Dreamstate comes on the heels of the release of his 8th studio album, From Then On, which was released in October. The record was made in the months following a horrific accident in which van Dyk fell through a faulty stage set-up at a headlining festival appearance in Europe in early 2016. Having overcome life-threatening injuries, van Dyk rebounded from the accident full force with perhaps his most impressive, personal album to date.
"It is a polished, positive body of work. It gives the listener a confident sense that he or she can take on anyone and anything. It's a smile from start to finish, and a triumphant end to a turbulent chapter for a man with a new lease on life." - Billboard on From Then On
The first song van Dyk recorded after the accident was I AM ALIVE, an aptly named record and the 4th single released from From Then On. Check out the music video for I AM ALIVE below.