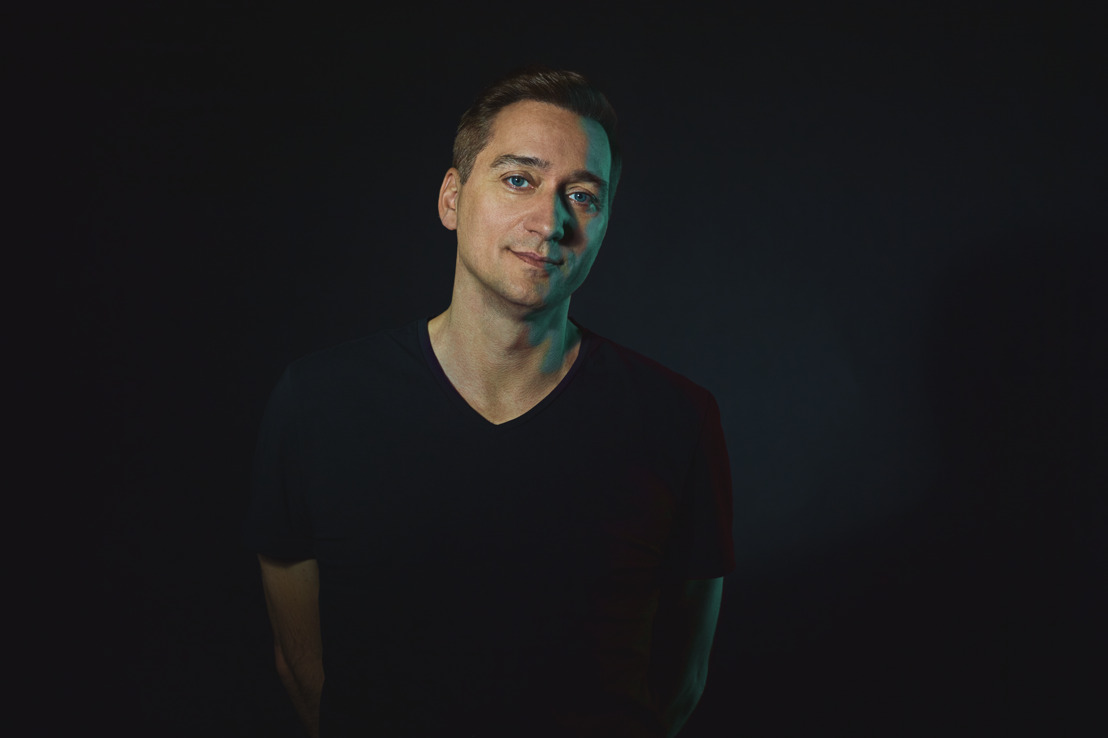 Paul van Dyk Announces Residency at SHINE Ibiza This Summer
Every Monday at Vista Club, from July 9th through September 17th
Thursday, May 3, 2018 — A new light shines on the Mediterranean clubbing horizon as Trance has found a new sanctuary for its family. SHINE Ibiza will take center stage for the truest form of Trance on the White Isle. Legendary DJ and long-time Ibiza club-resident Paul van Dyk will have a residency at SHINE Ibiza at Vista Club, every Monday throughout the summer. First and foremost, SHINE is aimed at trance-conscious music lovers seeking mind-blowingly produced nights, packed with magic, energy, light, a familiar spirit but overall that essential espíritu de Ibiza.
"What SHINE offers is a world of opportunities. A hub to an international community, a place where we belong no matter where we're from. The trance family is a global collective of positive, caring and fun-loving people – me and my fellow DJs, the event organizers and club staff will go the extra mile to provide the best possible experience for them! I look forward with the greatest anticipation to seeing you at SHINE". - says Paul van Dyk of the upcoming residency.
Paul van Dyk's SHINE Ibiza residency will happen every Monday from July 9th through September 17th. Paul will be joined by a stellar line-up throughout the summer, including DJs like Aly & Fila, Bryan Kearney, Simon Patterson, Cosmic Gate, Neelix, Ben Nicky, Alex M.O.R.P.H., Andy Moor, Alex Ryan, Chris Bekker, Cosmic Gate, Fred Baker, Giuseppe Ottaviani, Grum, James Cottle, Jordan Suckley, Menny De Jong, Paul Thomas, Project 8, Richard Lowe, Standerwick, Steven Kirkwood and The Thrillseekers.
About Vista Club
Vista Club is a club within a club - part of the world's largest nightclub 'Privilege Ibiza' which boasts a capacity of a whopping 10,000 clubgoers. Beaming down like a UFO onto Privilege's voluminous terrace, Vista Club has quickly earned a reputation as one of the most atmospheric clubs on the White Isle. By night the club's glass pyramid structure is an awe-inducing place to dance and as dawn breaks, Club Vista illuminates to reveal a once-seen, never-forgotten panoramic view across La Isla Blanca to Dalt Vila.