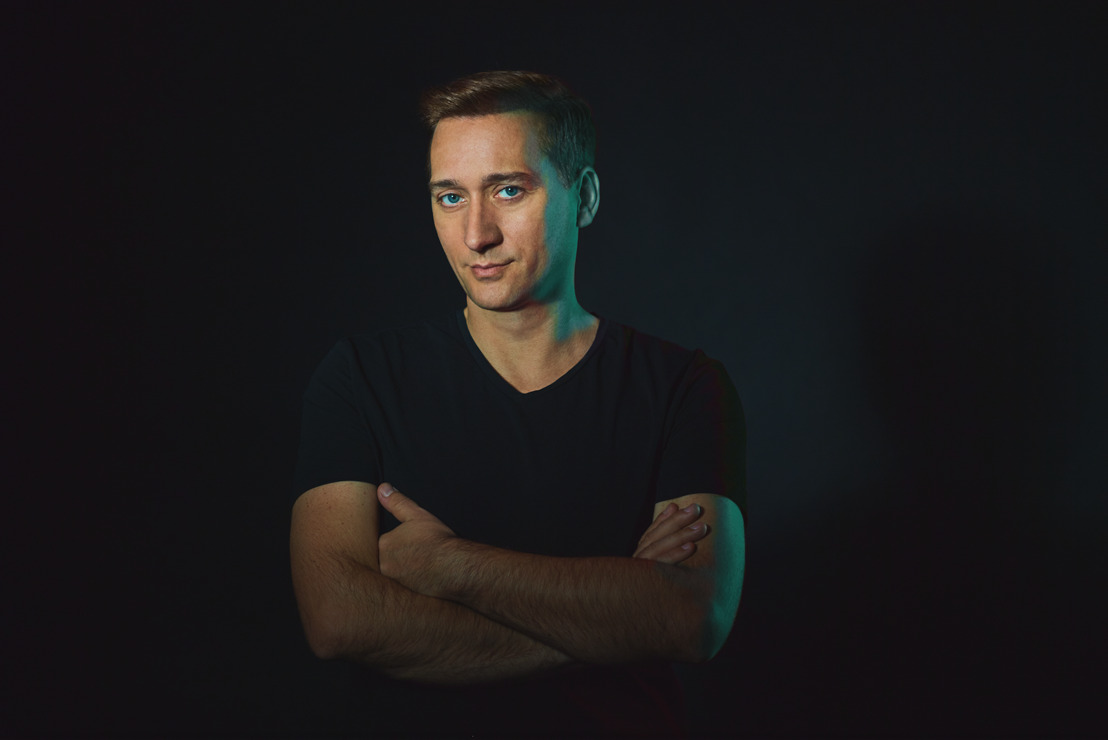 Paul van Dyk Announces 14-Date From Then On Tour of US
Tuesday, April 3, 2018 — Hitting Miami, NYC, LA, Las Vegas and DC throughout April-June
Trance legend Paul van Dyk has delighted his North American fans by announcing the second phase of his FROM THEN ON tour - which takes in 14 dates around the US and Canada from April through July. The tour will be kicking off in Miami on April 13th and will be hitting major markets such as New York City, Los Angeles, Las Vegas, Washington DC and Toronto. Paul van Dyk will be bringing trance to some of the top nightclubs the US has to offer, performing tracks from his latest album FROM THEN ON amongst other classics.
Paul's eighth studio album FROM THEN ON was a return to his roots, a 14-track LP that he described as the most personal project he's ever worked on. Uncompromising in his approach to its production, van Dyk crafted a beautiful journey that sits at the epicenter of trance's recent resurgence, reminding people of the enduring power of this genre, and landing him on the covers of DJ Mag US and DJ Times.
DJ Mag gave the album a glowing review, describing it as van Dyk's "most poignant work to date" and Billboard heralded the record as "shimmering with excitement, capturing the inward moments of reflection that bring inner peace and the outward expression of joy".
At a time when trance is firmly back in the spotlight of electronic music, and DJs across all genres are mining trance's legacy for inspiration, van Dyk's steadfast dedication to the genre has ensured that he remains one of dance music's must-see acts. In the words of Mixmag, "If van Dyk wasn't already an inspiration, he is now".
2017 was a resurgent year for van Dyk following his near tragic accident in 2016. He returned to global touring, released his album FROM THEN ON, debuted his 'AEON by Paul van Dyk' show concept at the PlayStation Theatre in NYC and headlined, not only Insomniac's sold-out Dreamstate Festival in Southern California, but his weekly Ibiza residency at Amnesia. And now for 2018, van Dyk continues to push the boundaries and hints towards exciting new projects - Shining a light on Ibiza. More to be revealed soon...
It's clear that Paul van Dyk has no plans on slowing down and despite life's hurdles, he continues to be one of the most positive-minded and forward-thinking producers in the electronic music today. Be sure to grab tickets for the upcoming tour HERE
FROM THEN ON: North America Tour Dates
April 13th - Miami, FL - Heart
April 14th - New York, NY - Schimanski
April 27th - Scottsdale, AZ - Maya Nightclub
April 28th - Los Angeles, CA - Academy
May 5th - Houston, TX - Stereo Live
May 18th - Boston, MA - Royale
May 19th - Montreal, QC - TBA
May 20th - Las Vegas, NV - EDC Vegas
June 22nd - Washington, DC - Soundcheck
June 23rd - Orlando, FL - Gilt
June 24th - Toronto, ON - Digital Dreams